Welcome to Environment Network Manawatū
Be part of the solution to environmental challenges.
---
Give the gift of helping return Kiwi to the Ruahine Range.
As a donation, for a loved one for a special occasion or just to say you care. Gift to support the Ruahine Kiwi Project in our vital mahi to enable the reintroduction of Kiwi by 2026.
Your gift will help resource the ongoing work to significantly decrease predator numbers in the Ruahine Range so endemic bird and plant life can thrive. This in turn will create the right climate for Kiwi to be safely and successfully introduced by 2026 into an area where they have been scarcely seen for many decades.
Our Annual Performance Report.
A celebration of the collective environmental mahi in our region over the 2022-23 year. We are exceptionally proud of our stories and our people and to those who support us and walk alongside us in the journey towards a healthier environment benefitting all life that resides within it.
Click here to access this report. Our sincere thanks to Anthony Behrens of Swampthing for his design work.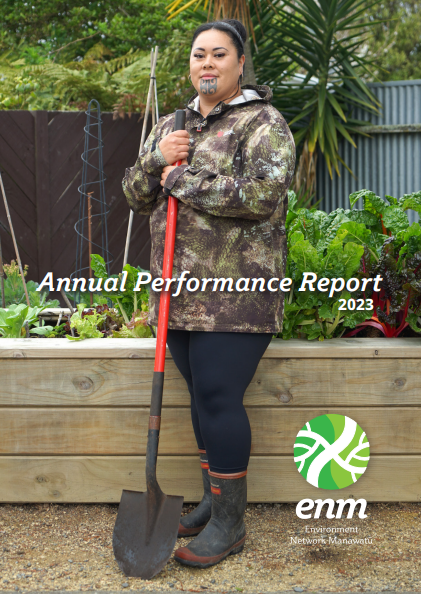 Friday Fun in the Garden
As series of Friday Fun in the Garden events are being run by the Manawatū Food Action Network.
Come along and give a helping hand to food resilience projects happening in our city. We will be helping at different locations each week, with a focus on gardens and preparing for the upcoming summer. Tools and equipment will be provided, and you will have a chance to learn and share in the joys of gardening with the MFAN team.
The event will be at a different space next week. please go to our Facebook page for updates.
Contact Daniel Morrimire on food.action@enm.org.nz for more information.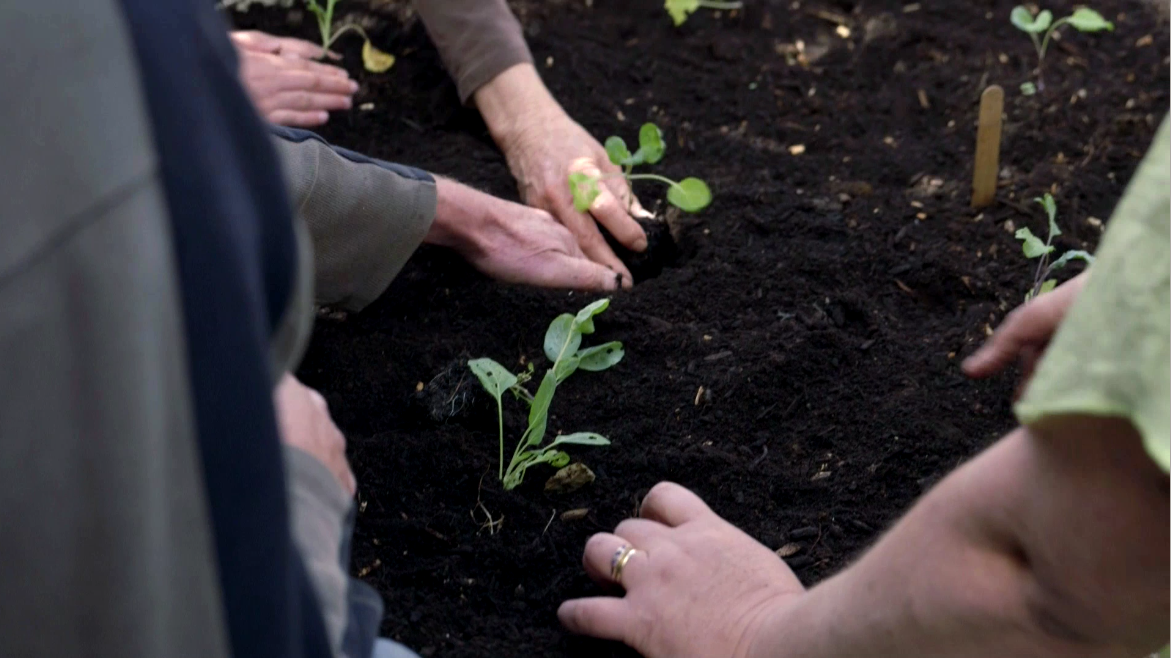 Palmerston North Repair Cafe. Repair. Reduce Waste.
A monthly event where local people bring in their broken and damaged belongings and local volunteer experts do their best to repair them.
Next event takes place on Saturday 24th February 2024 9am-12pm (last mend at 11:30pm) at Palmerston North Community Leisure Centre, 569 Ferguson Street.
N.B. this is our last event for 2023.
Follow our Facebook Page and keep up to date here
Find out more information here.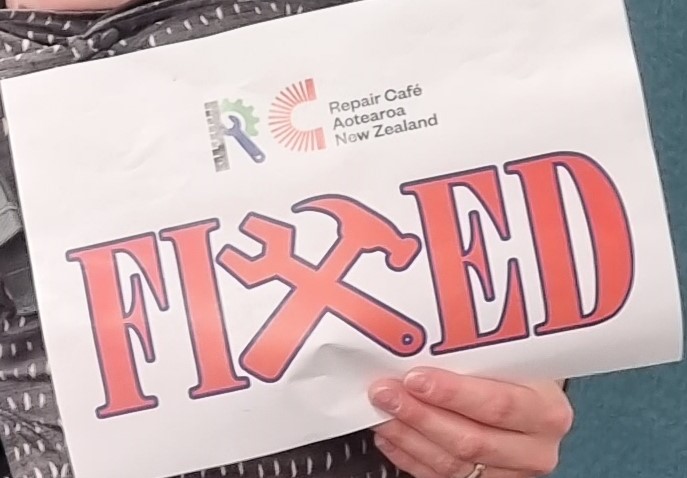 Who are we?
Environment Network Manawatū is the environment hub for the Manawatū Region, facilitating and enabling communication, cooperation, and collective action amongst its 65+ member groups and the community. These groups stem from throughout the Manawatū River Catchment with interests including biodiversity regeneration, freshwater management, food resilience, sustainable living, alternative energies, and active transport. The network is organised into two collectives: Manawatū Food Action Network and Manawatū River Source to Sea.
Learn more about us:
Celebrating volunteering
​​Anna Regtien. Manawatū Forest and Bird Kiwi Conservation Club.
Anna Regtien has been passionate about nature from a very early age and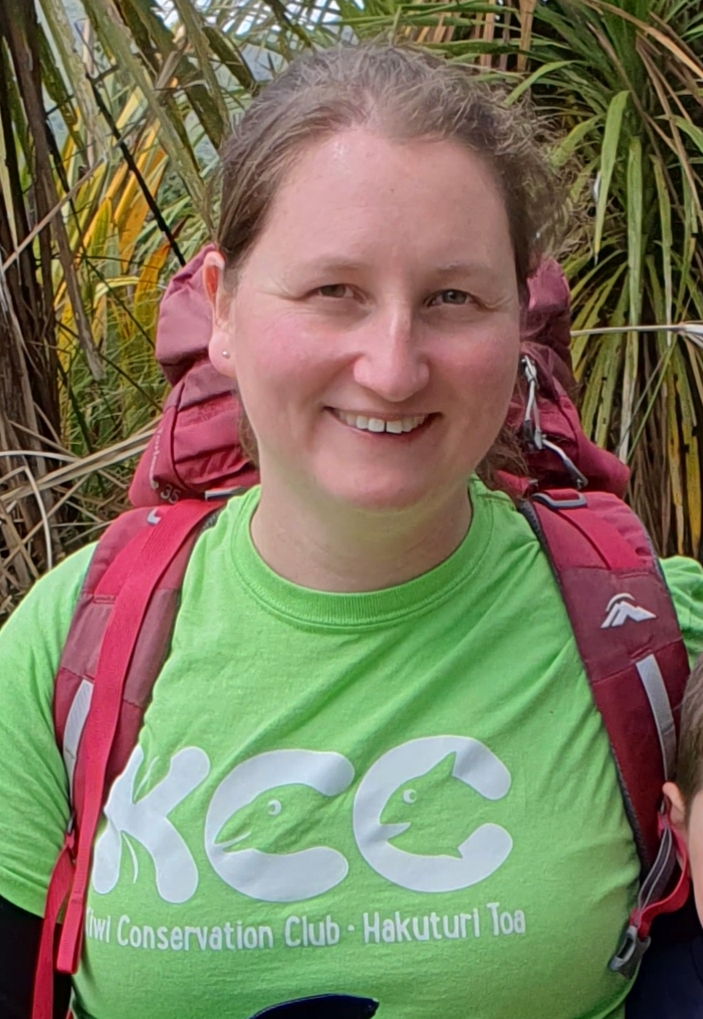 her role as Manawatū Forest and Bird's Kiwi Conservation Club (KCC) Coordinator is a logical extension of this.
KCC is a national initiative that works to connect Kiwi kids to New Zealand's amazing wildlife and wild places. KCC has over 5,000 members throughout Aotearoa New Zealand and offers an engaging quarterly magazine and locally based opportunities for kids and families to get outside and engage with nature...
---
Follow ENM